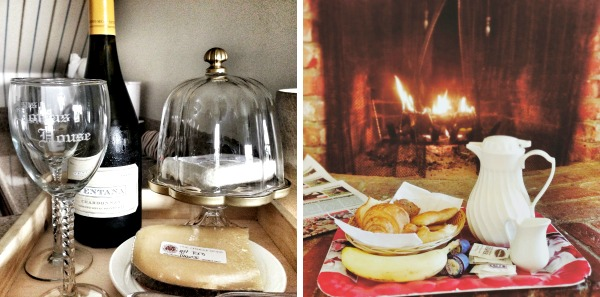 Stay at the Hofsas House Hotel and enjoy our special wine and cheese package for $30 . Enjoy a bottle of Ventana Wines and cheese from the Cheese Shop … a Carmel cheese lover's heaven!
Spend the morning walking on Carmel beach, wine taste in the afternoon and have dinner at a local restaurant with an award-winning wine cellar – all without getting in your car. Or drive to Carmel Valley for wine tasting in charming country settings. You can say you've been here when Monterey County becomes the new Napa.
Reserve your package today!