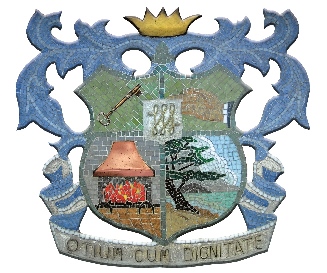 Hofsas House Hotel
Between 3rd & 4th Ave
on San Carlos Street.
P.O. Box 1195
Carmel-by-the-Sea, CA 93921
Phone: (831) 624-2745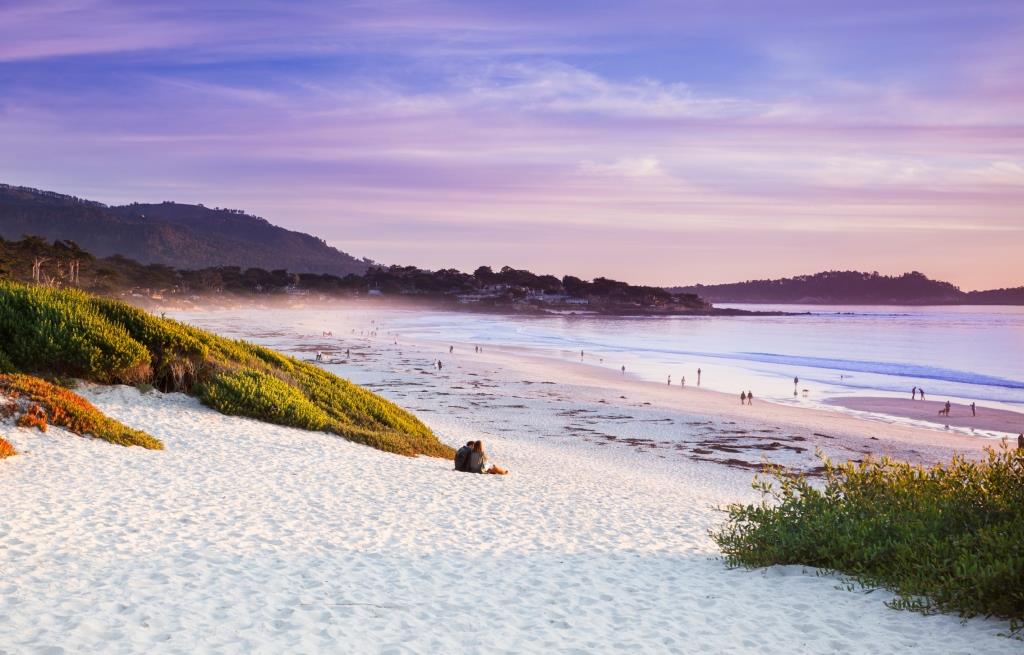 The Village of Carmel is a charming collection of story book houses, quaint cottages and regal residences nested in a beautiful pine forest along the white sand of Carmel Beach.

Carmel-by-the-Sea, sometimes abbreviated as Carmel, is a small town endowed with a rich artistic history situated on the Monterey Peninsula in Monterey County, California.

In 1906, the San Francisco Call devoted a full page to the "artists, poets and writers of Carmel-by-the-Sea" and in 1910 it reported that 60 percent of Carmel's houses were built by citizens who were "devoting their lives to work connected to the aesthetic arts."

Early City Councils were dominated by artists and the town has had several mayors who were poets or actors including Herbert Heron, founder of the Forest Theater, and actor-director Clint Eastwood, who was mayor for one term, from 1986 to 1988. As of the 2000 census, the town had a total population of 4,081.

Minutes away are the many attractions of the Monterey Peninsula. The scenic 17-Miles Drive, Steinbeck's Cannery Row, the Monterey Bay Aquarium, world renowned golf courses, Point Lobos Reserve and the magical Big Sur coast are all very close.

Carmel-by-the-Sea and the Monterey Peninsula are located on the scenic central coast of California, one of the most popular travel destinations in the United States. Other attractions in the area include Big Sur, Carmel Valley, Monterey, Pacific Grove, Pebble Beach, and much more.