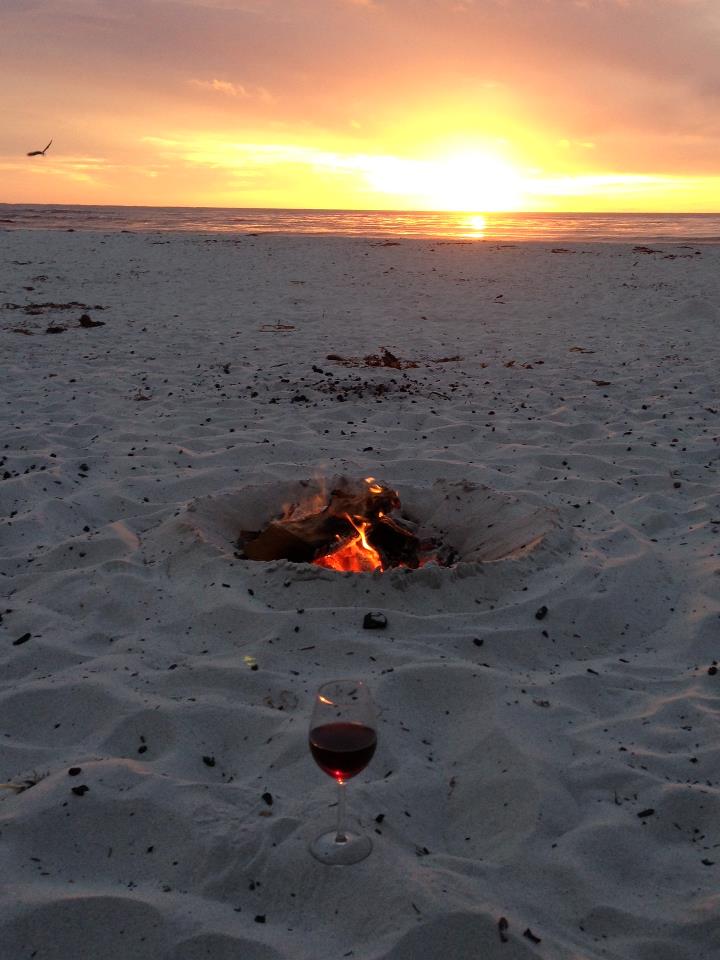 The Hofsas House in Carmel-by-the-Sea, offers a Sunset Beach Package July - October 2013. What could be better than enjoying a sunset fire and s'mores at the beach? Enjoy watching the sunset while lounging on the deep white sands of Carmel Beach with views of Point Lobos and Pebble Beach
The Hofsas House invites guests to order a hotel canvas bag and wood bundle with all the fixings for s'mores and head down to the beach (south of 10th Avenue ) at their leisure. Four legged friends and a bottle of wine are also permitted on Carmel Beach .
The Hofsas House Sunset Beach package Includes:
Wood and starter for a 3 x 3 foot beach fire
Comfy oversized beach blankets to relax upon
All the fixings for s'mores including marshmallows, Hershey bars, graham crackers and long handled roasting sticks (for 10 people)
Safety Flashlight
Total cost is $60. Return the beach package tote bag and skewers and you will receive a $10 refund. Beach fire must be ordered from the Hofsas House 24 hours in advance and subject to availability. Package can be booked through the Hofsas House concierge or if reserving online use Booking Code: HHSunset.