Dear Valued Hofsas House Guest,
No one likes to be confined to their homes, but these extraordinary times have called for extreme measures. The staff at Hofsas House in Carmel sincerely hopes you have stayed well while sheltering during the current pandemic.
California Gov. Gavin Newsom has laid out a four-stage plan to gradually transition the state back to normal. Once the shelter-in-place order has lifted, we want to welcome you back to the beauty and magic of Carmel-by-the-Sea.
We can't wait to greet you with a smile, for you to once again enjoy our wind-swept, dog-friendly white-sand beach, walk along our charming downtown sidewalks and alleyways, and re-discover the beauty and wonder of our tiny corner of the world.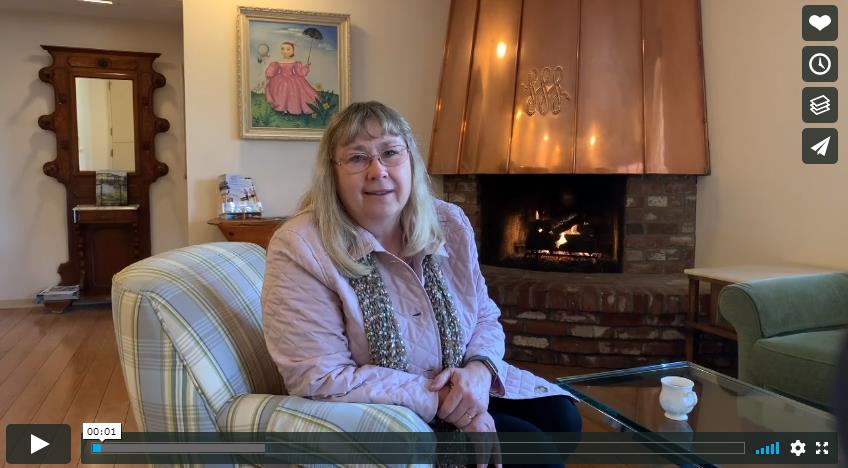 As you may know, Carmel is not densely populated, and thankfully has experienced very few cases of COVID-19 compared to larger urban areas.
We want to remind you that all of our rooms open up to the fresh sea air. We have no enclosed hallways or elevators to navigate, and there is no shared heating, so rest assured that your next visit will be safe, tranquil and stress-free.
Having said that, we at the Hofsas House need to conduct business a bit differently by incorporating social distancing. We also have instituted cleaning protocols, training employees to help protect guests and themselves. Here are a few examples:
Guests will be greeted with employees wearing facemasks, and for the near future guests will be required to wear them during check-in.
We have a very small lobby, so we will only be able to check in one party at a time, with others waiting outside in their cars or in the parking areas in order to maintain social distancing.
Hand sanitizer will be located throughout the property.
No gathering will be allowed in the lobby for continental breakfast. The help-yourself buffet will no longer be available; instead it will be prepared to go or delivered to the room on a tray.
Extra blankets and pillows have been taken out of the rooms and will be provided upon request.
No housekeeping service for stay-overs, unless requested.
Increased cleaning of surfaces throughout the day.
We will sanitize guest keys before and after use.
More signage and reminders throughout the property.
Dirty linen will be bagged in guest rooms to eliminate excess contact while being transported to the laundry facilities.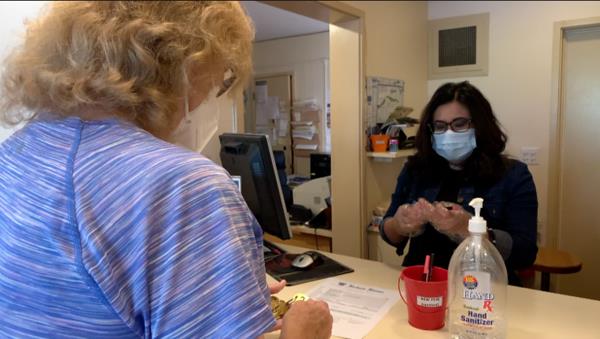 This has been a very challenging time for all. The hotel has been open through this entire pandemic assisting first responders and travelers that have had to shelter in place until they can get home. We want you to know that our hearts are with you, and we are very much looking forward to seeing you soon.
Sincerely,
Carrie Theis
Proprietor, Hofsas House, Carmel-by-the-Sea
Comments
Commenting has been turned off for this entry.