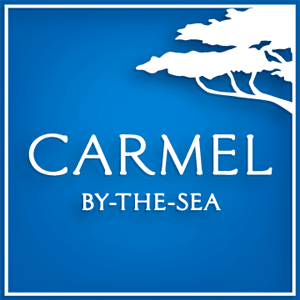 Carmel is a cultural Mecca — the home of the venerable Carmel Bach Festival, as well as the Carmel Music Society, Chamber Music Monterey Bay and the Monterey Symphony. All perform at the Sunset Center, the city's fine arts center that puts on performances and lectures, and serves as a venue for city events.
Three theater groups — Pacific Repertory Theater, The Forest Theater Guild and the Cherry Center for the Performing Arts — all put on year-round productions.
Carmel is known for its art galleries, which include painting, sculpture and photography, and there are cultural events such as the Carmel Art & Film Festival, the Carmel Art Festival, and numerous food and wine events.
In addition to music, theater and art galleries, enjoy the historic buildings. See one of famed architect Frank Lloyd Wright's classic homes on the oceanfront in Carmel. It is a private home and tours are only available rarely, but it can be seen on Scenic Road or from the beach.
Did you know? Carmel is home to more than 20 wavy-roofed, classic cottages built by Hugh Comstock in the 1920s and '30s.
Looking for an afternoon adventure exploring a historic building? Enjoy the following tours:
Mission San Carlos de Borremeo de Carmelo is one of the missions built by Father Junipero Serra in 1771 as part of the California Mission system.
Tor House and Hawk Tower is on the National Historic Landmark list. Renowned poet Robinson Jeffers built this stone masterpiece — one of Carmel's first homes — for his bride.
The First Murphy House has been preserved as Carmel-by-the-Sea's first house and is home to the Carmel Heritage Society.
Ask our concierges to help you put together an afternoon full of culture and history in Carmel-by-the-Sea.