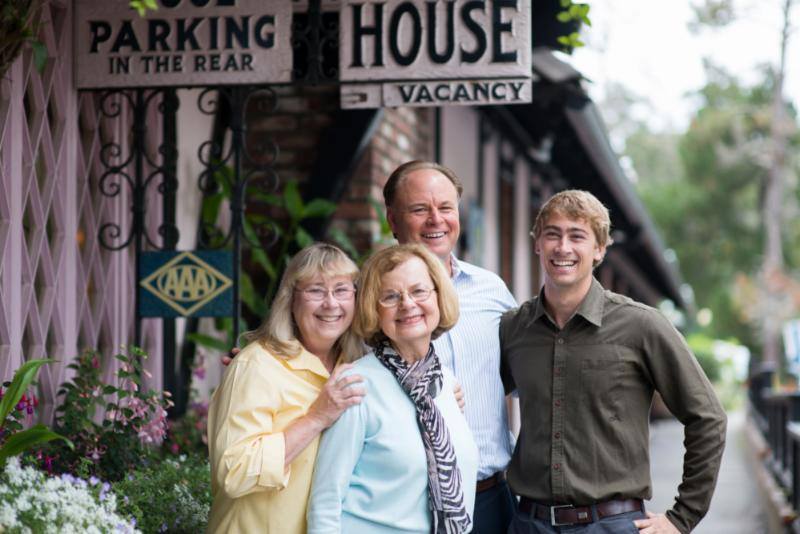 Every holiday season our family has traditions. This year we want to share what makes our holidays sparkle. We hope you enjoy!

1.Walking the streets of Carmel-by-the-Sea To Look At Christmas Lights. Take a stroll and soak it all in!

2.Christmas Movie Night! Celebrate Xmas with Clark Griswold, Charlie Brown and The Grinch. What is your favorite holiday movie?

3.Buying And Picking Out The Family Christmas Tree and Decorating. Ahhh the memories. Stop by and check out the Hofsas House lobby tree!

4.Putting out Santa's Cookies and Milk. Don't let Santa leave on an empty stomach.

5.Baking Christmas Cookies. Home baked cookies all the way. 

6.Hanging the Christmas lights. You don't have to go all out, but a little color is a must.

7.And our favorite Theis Family tradition is ... Christmas Dinner. Christmas traditions start at the dinner table.