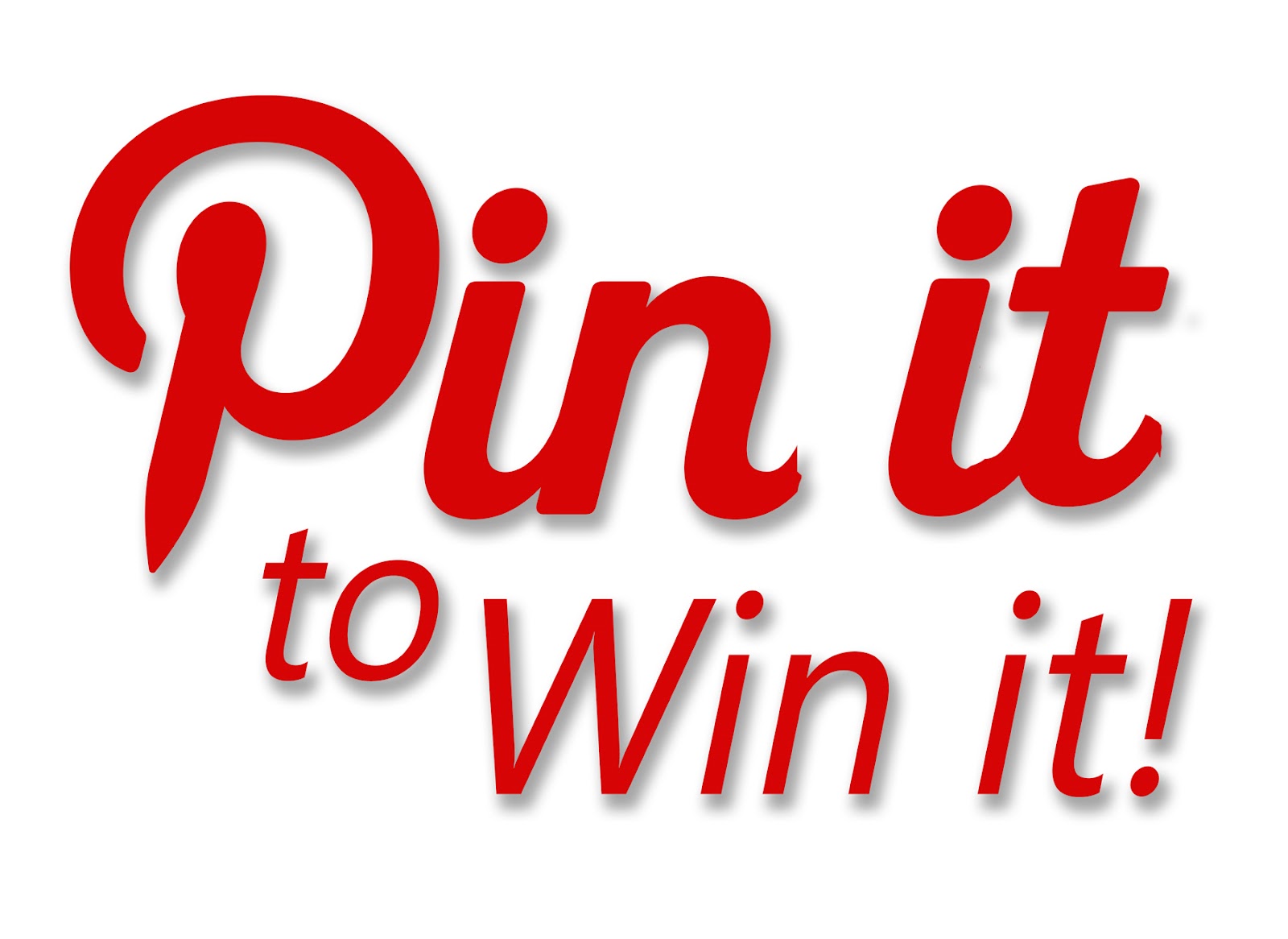 The Hofsas House in Carmel-by-the-Sea announces its new Pin It to Win it contest! If you are like us, you love some good Pinterest time! From stunning views to sunsets, we can get lost browsing the beautiful beach scenes!
To enter our contest simply:
• Pin your favorite beach pic and one lucky winner will win a two-night stay at Hofsas House! These can be any beautiful beach pics from around the world!!
•Follow our board: http://pinterest.com/hofsashouse/beach-pics-we-love/
• Pin your favorite beach pics with the hashtag #HofsasHouse
•Pin It to Win It contest valid March 1 – March 30, 2014
•Three lucky winners will receive a two-night stay at our beautiful hotel in Carmel! Winner picked by April 15th.