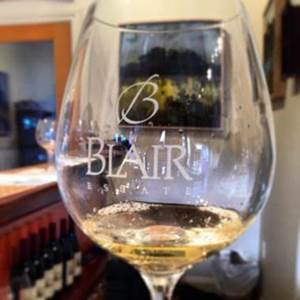 "LOCAL'S FAVORITES WINE FRIDAY'S"
SEPTEMBER 18TH – BLAIR WINERY
Join the Hofsas House throughout 2015 at its poolside meeting room to sip local wines, enjoy small bites and support Peace of Mind Dog Rescue!
• Upcoming Wine Tasting Schedule 2015
◦ September 18 - Blair Winery
◦ November 20 - Twisted Roots
• Sip Carmel-by-the-Sea "Local's Favorites" featuring wines from Monterey County and local
• Carmel-by-the-Sea Tasting Rooms. Each month we will feature a local wine that we love!
• Enjoy nibbles.
• Support the Peace of Mind Dog Rescue. Peace of Mind Dog Rescue is a resource and advocate for senior dogs and senior people on the Central Coast. We find loving homes for dogs whose guardians can no longer care for them and for senior dogs in shelters. Since October 2009, POMDR has rescued over 700 dogs left behind.
• 5:30 - 7:00 p.m.
• Cost: $15.00 per person and includes one glass of wine and nibbles.
• Additional glasses of wine can be purchased for $5.00 per glass.
• 100% of the proceeds benefit the Peace of Mind Dog Rescue.
Space is limited to 40 attendees. Reservations required. To make a reservation, have them contact me at 831-624-2745 or carrie@hofsashouse.com.