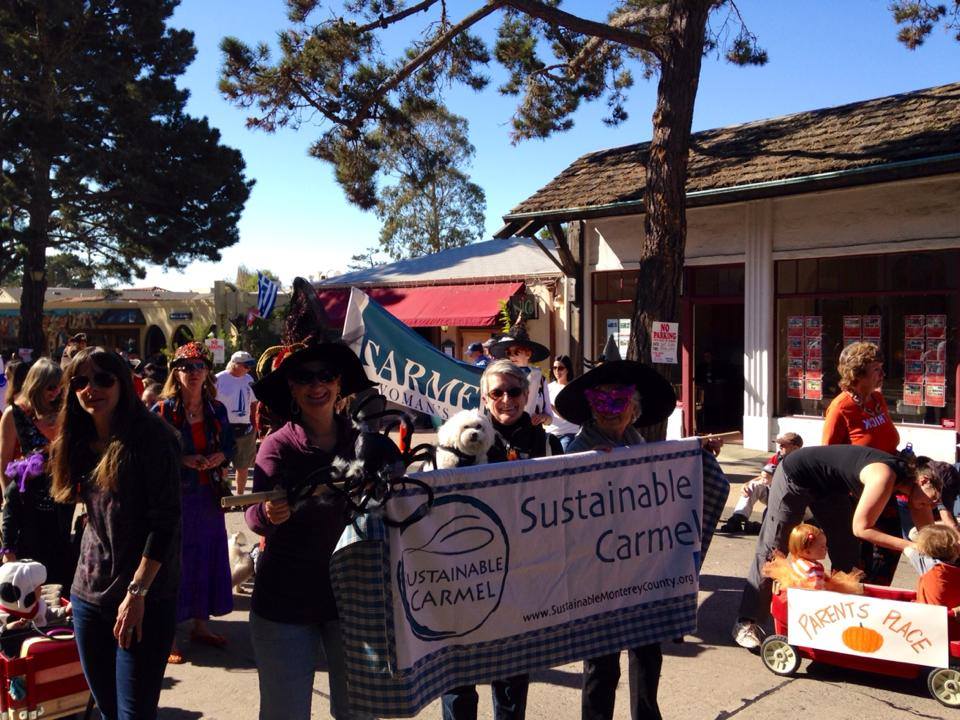 When it comes to traveling to a destination that fits your green lifestyle and sustainability ethos, the picturesque seaside village of Carmel-by-the-Sea, California, may just be the ideal location for you.
Carmel has long been a haven for artists, poets, writers and actors, folks who follow their own muse. It's also been a green community almost before the term green became popular, not only by ardently preserving its historical and cultural assets, but also its natural wonders, from its verdant canopy of trees to the pristine white sands of Carmel Beach.
City ordinances and building codes prevent overdevelopment and over-commercialization, for example, there are no sidewalks or streetlights in residential areas, no stop lights downtown, no commercial development on the beach and no neon is permitted in business signs.
Locals and businesses alike are committed to preserving the small-village charm and ambiance of Carmel, from recycling and water-saving measures to offering local produce and sustainable seafood in its restaurants.
So whatever term you prefer, green travel, sustainable travel, socially responsible travel or simply looking out for Mother Earth, Carmel may just be the perfect green destination for you.