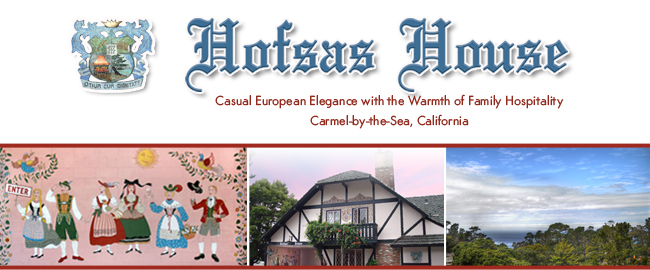 Iconic Carmel-by-the-Sea is known for its many attractions, but perhaps none more so than its splendid, white-sand beach. Whether remaining above on the path along the picturesque, Cypress tree-lined Scenic Road, or feeling the sand beneath your feet, Carmel Beach remains awe-inspiring to visitors who are seeing it for the first time, or locals making their daily pilgrimage.
https://www.carmelcalifornia.com/famous-carmel-beach.htm
There is no end to the scenery: the majestic Pacific Ocean, surfers catching a ride on the waves, dolphins and otters swimming about, dogs frolicking off-leash, the iconic Frank Lloyd Wright house and rugged Carmel Point to the south, and golfers tackling Pebble Beach Golf Links to the north. Incomparable evening sunsets spark uncontainable beauty every direction you look.
Carmel Beach, too, is home to fun and diverse annual events, such as the Great Sandcastle Contest (55 years and running), Sunshine Freestyle Surfabout and Poodle Day. It's also a popular place for both weddings and rehearsal dinners for brides and grooms -- befitting why Carmel-by-the-Sea was rated the "#3 Best City for Romance in the World" when Travel + Leisure magazine's readers ranked the "World's Best Cities for Romance."
No matter how many times one sets foot on Carmel Beach, it never fails to offer up something new and different. One frequent visitor to the town sums up her Carmel Beach visits this way: "It's never the same, and yet it feels like home."
Comments